UNIFORM: Primitive "Red Cup Crew" Tee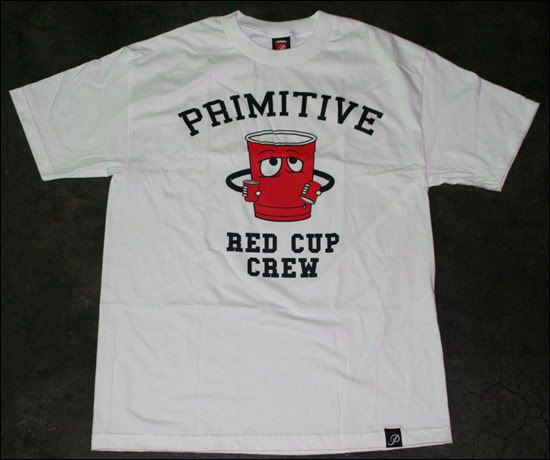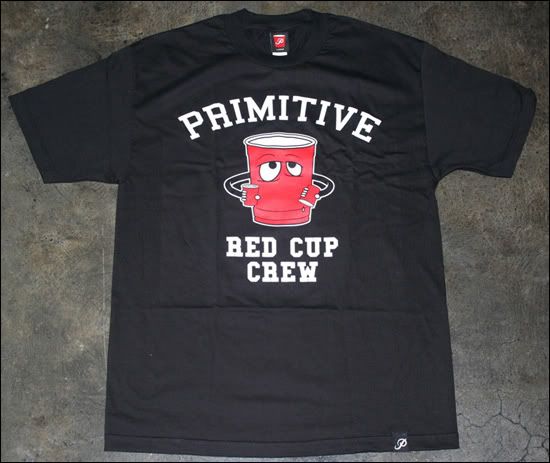 In a new section called "UNIFORM", I will be spotlighting clothes and items I wear as part of my everyday uniform…because as most who know me can attest to, I dont deviate from my basic "uniform" of Cap, Tee, Jeans, and Sneakers. Winter. Spring. Summer. Fall. Throw in a crewneck, hoodie, or outerwear and its a wrap!
So for my first "UNIFORM" post I wanted to spotlight these Primitive "Red Cup Crew" Tees. I'm a sucker for cartoon graphics and def a member of the Red Cup Crew for my college days alone!
So hit up P. Rod's Shop in the San Fernando Valley and support binge drinking…I kid, I kid ha! But yeah, do yourself a favor and grab one before they're gone…
props to CtotheJL.com